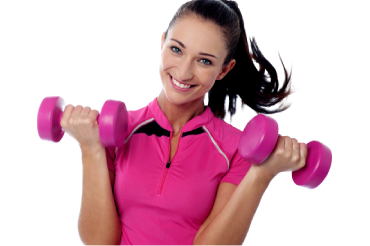 Fit & Fine
This particular plan is very easy going and is especially to keep you fit, fine and healthy. In this plan, we have cardio, gym, Pilates, workout, dumbles, yoga sessions etc. which will keep you fit and fine.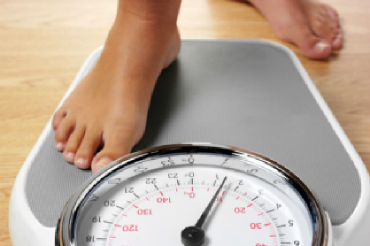 Lose & Maintain
This session includes norms of workout and diets which lead you towards a healthy weight loss and a healthy lifestyle. This workout has no additional charges for personal training services.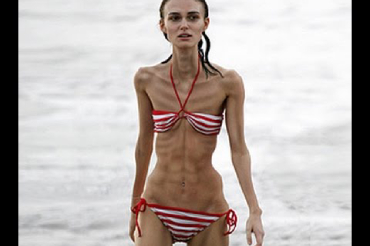 Transformation Plan
This is a highly reviewed plan of our which basically includes gym and nutrition plan, 4 days of workout every week and nutritional supplement advice guide which will give 100% weight loss results.